You have not missed that we besides the barn, also rent out a lot of other fun things. With

us you will find beautiful vintage porcelain that really enhances the beauty of a tablesetting. Here you mix and match between our large selection of porcelain.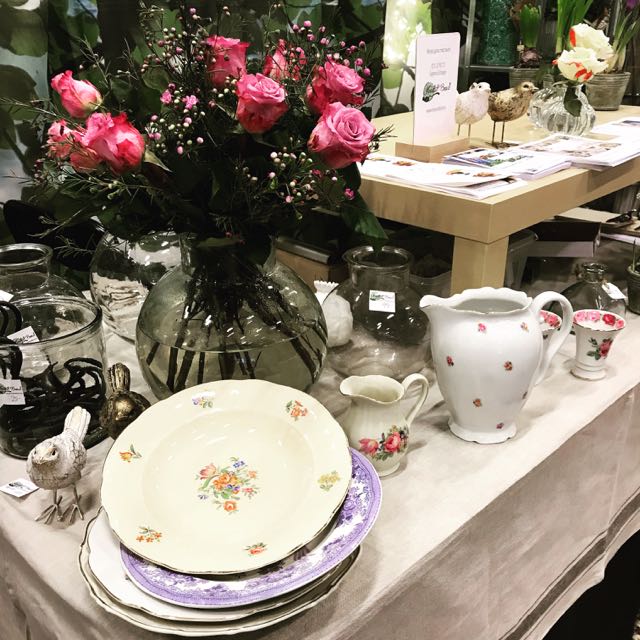 For cakes, sweets, etc. there are many different glass dishes on foot – the good looks a bit taser in these barrels.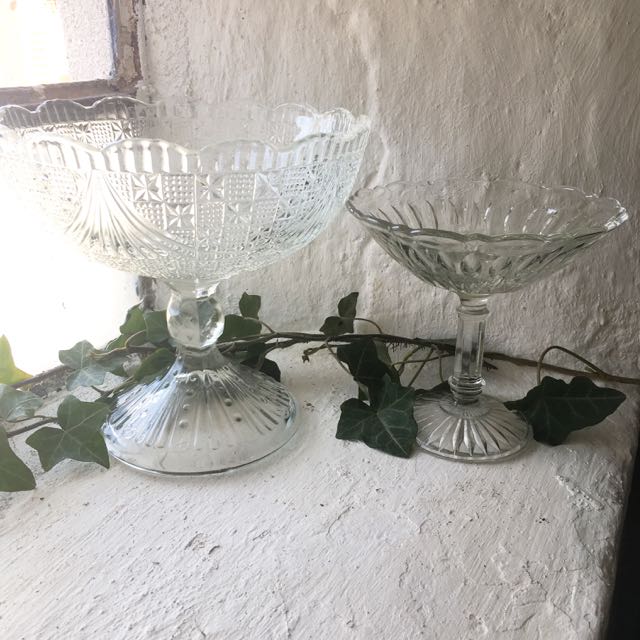 In addition, there are a variety of textiles for rent such as
Linen tablecloths
Tablecloths in crushed velour
Linen napkins
Chair cover