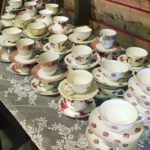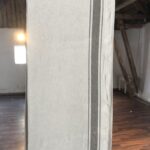 .. so much more than just our beautiful barn. For those of you who do not have the opportunity to have your party / wedding here, it is excellent to rent most of our things for your events. Below you can see all that we have to offer; then email us at info@dalhemfarm.se and we will give you a compiled quote on what you want to rent and information if the items are available for the desired date.
VINTAGE PORCELAIN
We have all the vintage porcelain you can imagine for your party and undeniably give the porcelain tablesetting that "little extra" that you would like.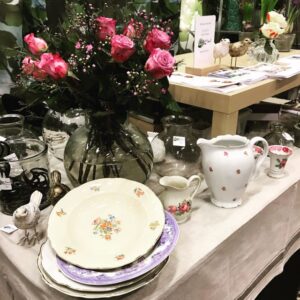 MODERN PORCELAIN
Of course, we also have modern stylish porcelain for those who prefer it. Here you will find everything from glass to coffee assiettes.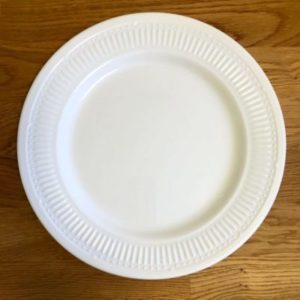 Click HERE for price list and range
Click HERE for price list
CHAIR COVER
White chair covers in spandex. Suitable for most chairs without armrests – loops are available for the chair legs
. Price: 20 SEK/cover including laundry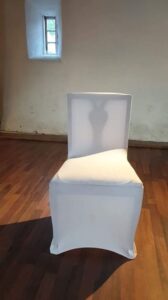 Tablecloths
Lovely linen cloth – linen-colored
145×240 cm
Price: 120 SEK/pcincl. washing and mangling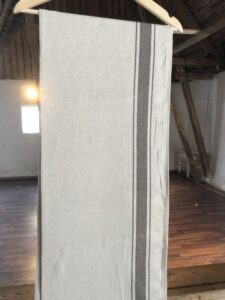 Cloth in crushed velour – champagne-coloured
approx 150×200
cmPrice: 40 kr incl laundry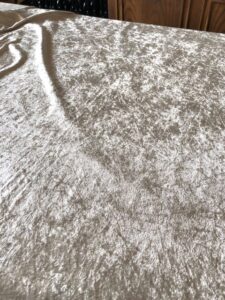 LINEN NAPKINS
Light old pink , Off-white , Light greya
bout 40×50 cm
Price: 15 SEK/pcs including laundry and mangling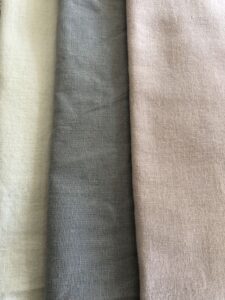 BRASS CANDELABRA
Beautiful brass candelabra
sca 34×45 cm
Price: 75 sek/pc
LETTER BOARDN
ice letter board – used for bar menu, driving schedule, etc.
Price: 50 kr

GLASS JAR WITH TAP CRANE
Large glass jar with tap crane – we have two different sizes
Price: 50 SEK/pc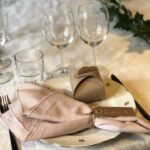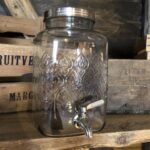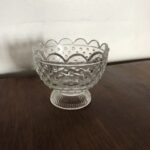 Our rental terms can be found HERE