Let's finally reopen the café. Saturday and Sunday we are open at 12-18 with a partly new menu. Bring a thick sweater or cardigan – we have our heaters on but it may get a bit chilly depending on the outdoor temperature.
There are still a few seats left for the Afternoon Tea sittings – just don't forget to pre-book if you're in the mood for it.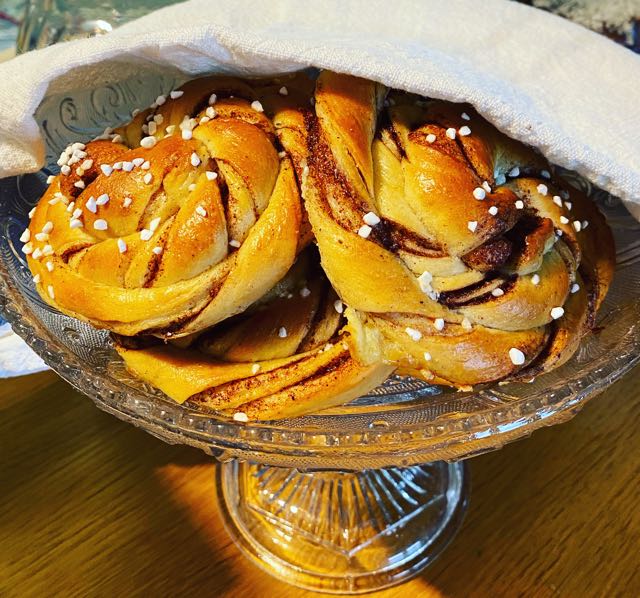 On Sunday it's cinnamon bun day so then we load up with extra many buns. Welcome!