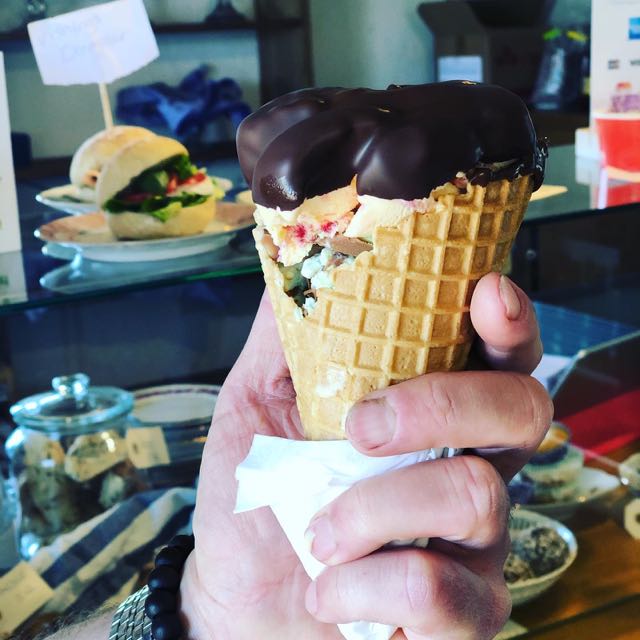 What a success our café was and it is thanks to ER dear guests. We are so happy, humble and grateful.
However, it was more staff-intensive than we had initially expected. So because of that, the opening hours will be

as follows. Until no on 24 we are only open on Saturdays and Sundays between 11-16.
When the summer holidays begin and our usual staff have summer leave from study and can start working here; then we are open Thursdays-Sundays as promised. We

hope for understanding from you!!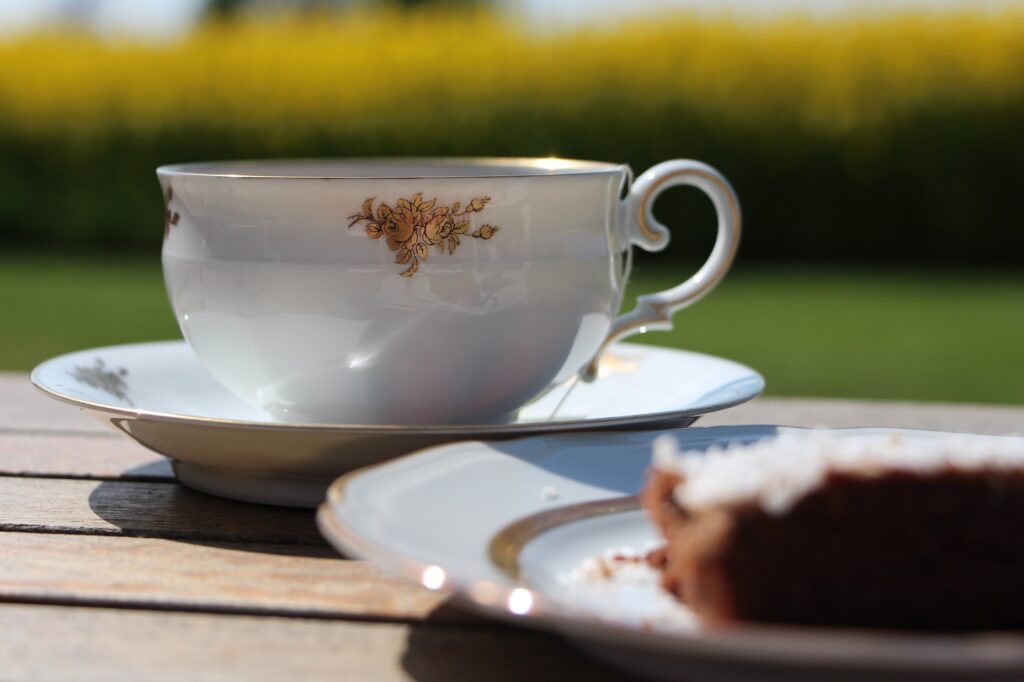 If you have any questions and any questions, you can call 0709-300270 or email to: info@dalhemfarm.seWe

offer gluten-free and lactose-free alternatives. In addition, we have RAW food coo

kies. Warm welcome on Satdar and Sunday

! Susanne, Magnus & Alma