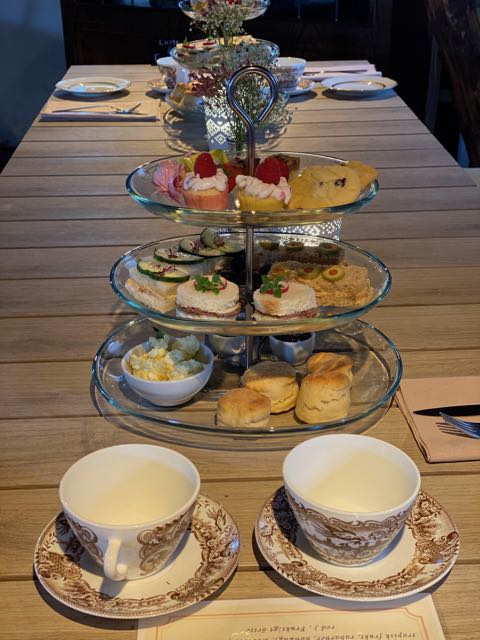 First of all, we want to flag for our Afternoon Tea package for takeaway for Valentine's Day.
SURPRISED YOUR SWEETHEART OR FRIEND – 13 – 14 February
Pamper your sweetheart or best friend with our Afternoon Tea package.
Scones, marmalades, clotted cream, three canapés, three biscuits, chocolate bar & fruit
Choose from 10 kinds of teas, coffee is available for those of you who would rather have it. 250 SEK/perso
nOptional: + 30 sek 1 bottle of non-alcoholic pears or rosé ciderAll you have to do yourself is to boil tea water.
Only pre-order via info@dalhemfarm.se or 0709-300270Paym
ent via Swish in connection with the order Pick up saturday d 13 or Sunday d 14 February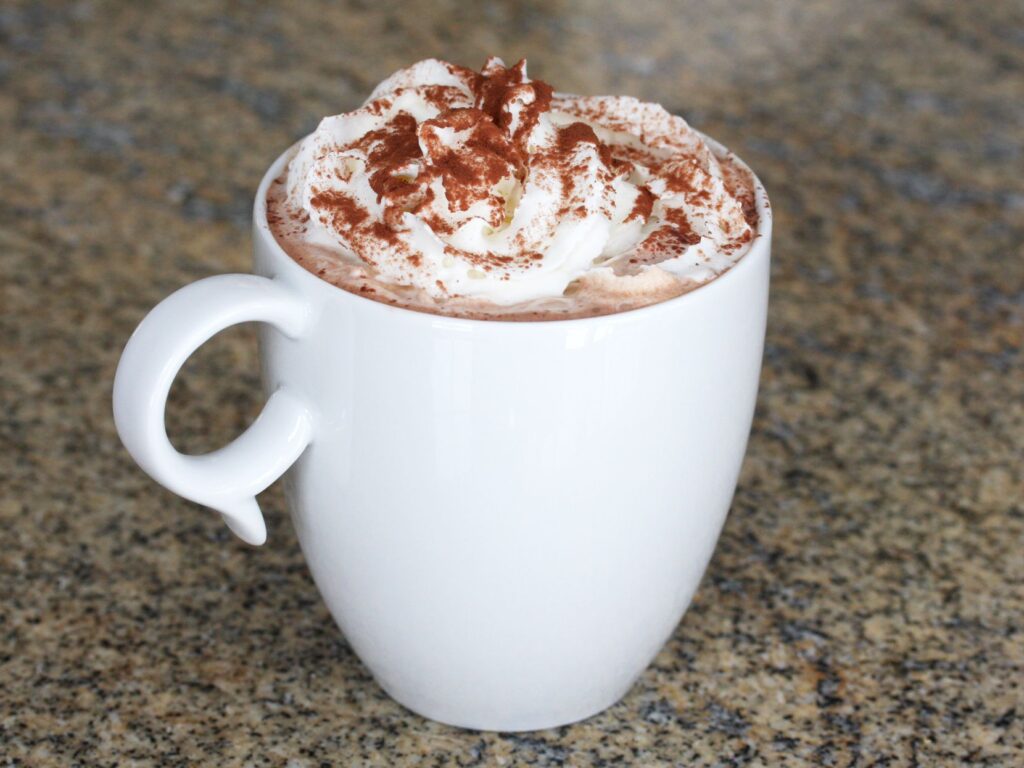 HOLD ON TO YOUR HAT – WINTER CAFÈ AT DALHEMFARM!
We have received many requests to be open even now during the winter and we will give it a try. Only Saturdays & Sundays, starting d 13 & 14 February.

Think "coffee out inside" in the barn with heaters on our dance floor. You must have your jacket on, but it can be nice anyway! Come here after the skating trip or the walk, then it tastes extra good with coffee.
Covidsäkert of course – only 16 seats divided into 4 tables. Please book a table, we run 4 sittings (at 11.30, 13.00 , 14.30 & at 16.00 ) Drop-in subject to availability. info@dalhemfarm or sms to 0709-300270
We serve
– The sweet waffle (cream & jam) 55 kr- The
savoury waffle ( cr fraiche, shrimp, chopped red onion, lemon and dill ) 75 kr- Bague
tte with salami & brie 70 kr el with cheese & ham 60 kr- Semla 3
0 kr- Banana b
read 25 kr- Cinnam
on bun 28 kr- Hot c
hocolate m whipped cream 45 kr- Hot
chocolate deluxe (whipped cream, marshmallows, chocolate sauce, chocolate pieces) 55
kr- Cold drinks-
Ottoice cream for those who dare when it is winter (limited number of flavors – only bowners)