Next weekend ie d 24-25 Oct, will be the last as we are open for the season (except Christmas market & Christmas concert d. 6 Dec ).
So take the opportunity to book yourself on the last Taco evening on Friday and the last Afternoon Tea sittings Saturday + Sunday.
This weekend we invite everyone who buys lunch or coffee on a bullet ice cream (as long as the stock lasts); we also have 50% discount on all our ice cream sticks and chocolate /candy.
In addition, we sell luxuriously good cinnamon & apple buns with salty caramel and kokostopping and Millionaire ́s shortbread.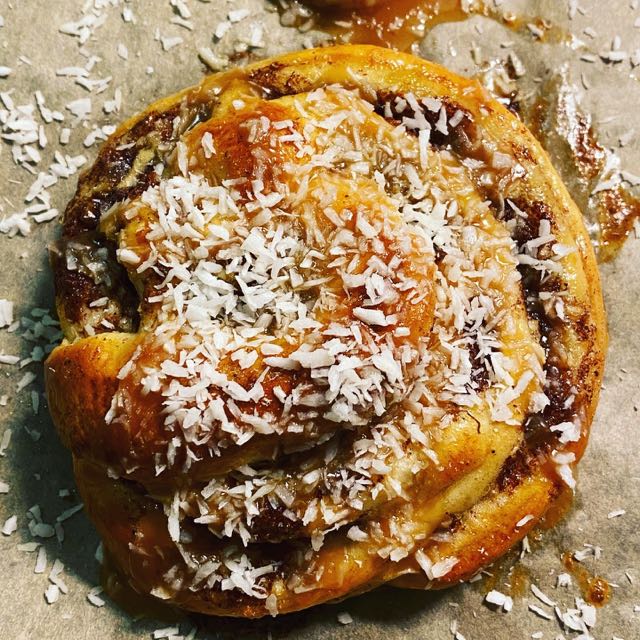 During Nov + Dec we will offer takeaway on some of our dishes as well as pastries, so keep an eye out for that.
Many thanks to all of you who have visited us this summer / autumn – it has been great to meet you!
Best regards
Susanne, Magnus, Alma, Emilia, Maria, Agnes & other staff