Now the 2019 season has finally started and we are enjoying ourselves. We've already had time for a couple of 40-year parties and some weddings. From one weekend with An After Ski theme to another with caribbean theme, the turns are cross but most of it works in the barn.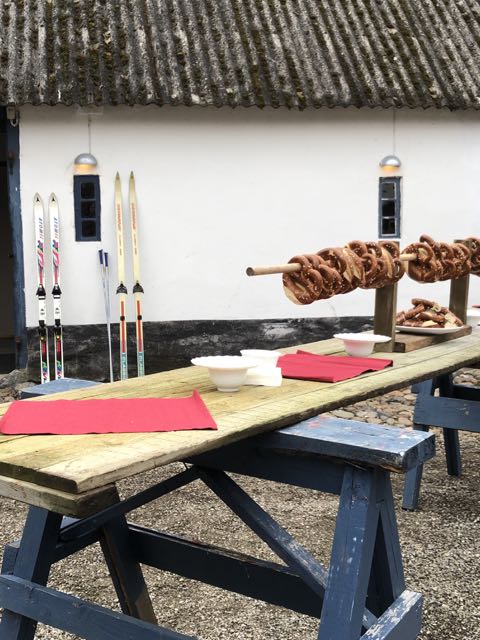 Sometimes we have to pinch ourselves in the arm to realize how fortunate we are. Imagine experiencing a wedding or party every Saturday from May to September every year. The atmosphere is on top , wonderful music is played in the courtyard, the champagne is flowing and the food is usually fantastic. Then there are the meetings with all the nice and interesting people who spend a few magical hours here on Saturdays. It can't get any better!!

Now some of you may think " oh is the farm owner on all weddings"??? NO of course, we are not guests at either party or wedding held here, BUT we are infected by the good atmosphere and actually there will be some conversations with the host couple and their family and friends. After all, we live here at Dalhemfarm and the nice music and everything else associated with a party or a wedding, is hard to avoid completely

. So lucky us!!