Farm Café Menus and Opening hours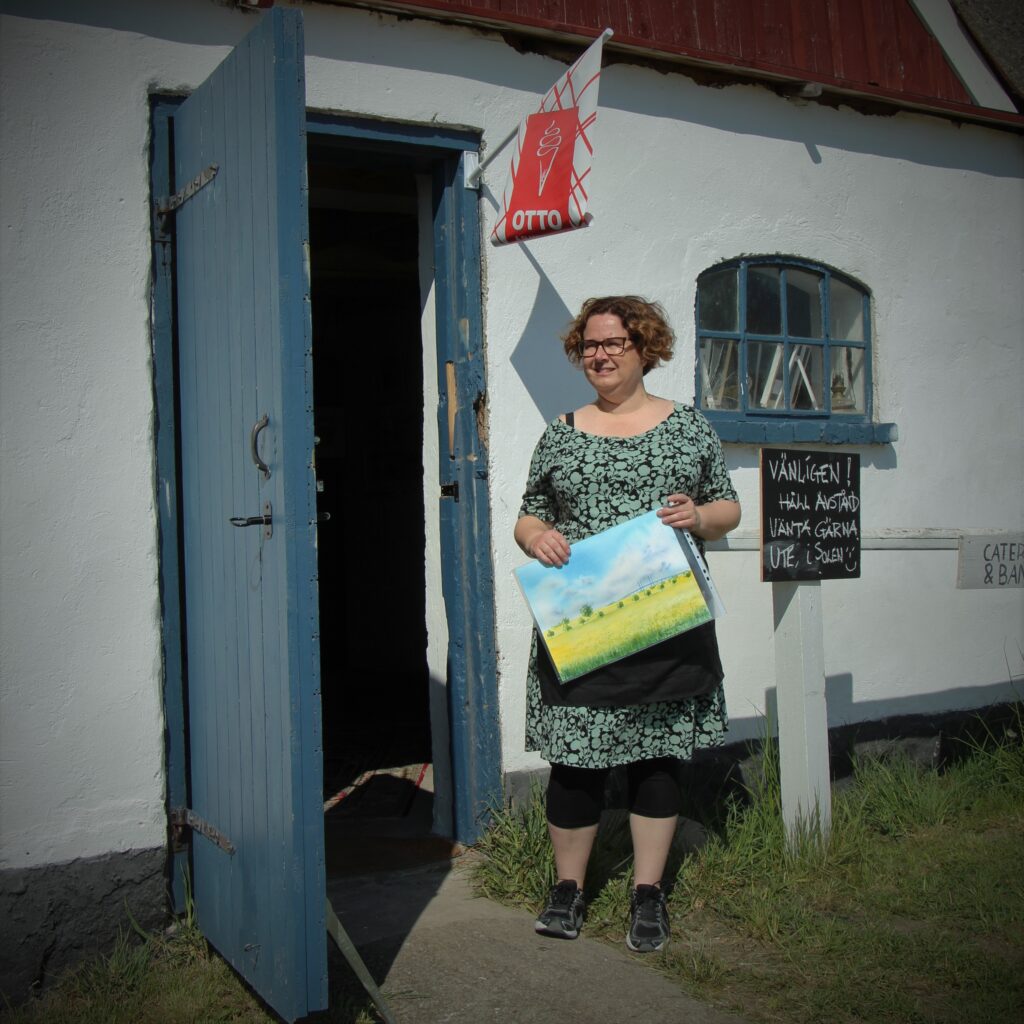 We continue to build on the success of our small Café. We'll add news to the menu. We are facing longer opening hours, more seating and working to make the environment and atmosphere as pleasant and relaxing as possible. Thanks to all our customers for your great response and all requests for goods to the store and utilities to our growing range.
Opening hours
Saturday and Sunday 12:00 to 18:00
The following weekends we are closed due to weddings, 19-20 Sep and 26-27 Sep.
Menu
Below we have gathered examples of what we serve in our café. It can vary of course but we always try to have a wide range so everyone can find some favorite – Vegetarian, shrimp sandwiches, bagels, salad, or why not a hearty BLT (Bacon, Lettuce and Tomatos). Also not missed our fantastic fun ice cream from Otto's ice cream factory in Yngsjö/Åhus
Biscuits, pastries, etc.
Miscellaneous Cookies
Large Cinnamon Bun
Any soft cake
Waffles
2 pcs Pancakes with cream & jam or pasta with meatballs for the little ones
Coffee, Soft Drinks and Beverages
Coffee, toes included
Apple must
Rescued premium Juicer
Soft drinks also sugar-free
Light beer and non-alcoholic beer
OTTO and the Ice Cream Factory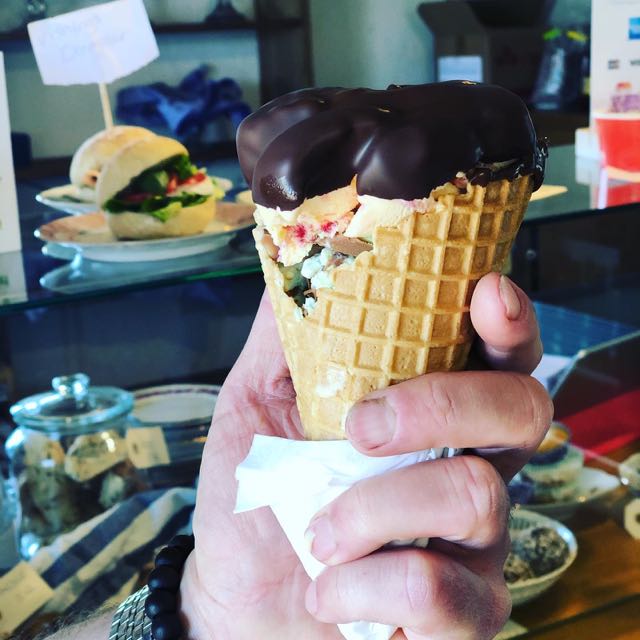 Robbery or Cup
One, two or three (large) bullets
Caramel or Shocked Sprinkles
Milk-shocked Sauce
Our big Chocklad dip
We have lots of flavors, lactose-free varieties and many good pinna ice creams if you have difficulty choosing taste